After 15 years of operation at Serangoon, Kinderland Preschool @ Serangoon has officially relocated to Kinderland Preschool @ Hougang on 25 January 2021. Some 30 over children from Pre-nursery to Kindergarten 2 (18 months to 6 years old), together with four teachers, joined our campus located at Blk 202 Hougang St 21.  Principal of Kinderland Preschool @ Hougang, Ms Melissa Ang, extends her warm welcome to the children and teachers from Serangoon.
Our new renovated preschool at Hougang has a dedicated infant care room, six classrooms, and a multi-purpose room (MPR). The MPR caters for purposeful learning through programmes such as the Children's Music Programme, KinderFit and other large group gross motor exercise activities. The infant care facility was recently enhanced and expanded to meet the needs of young parents in the district. The centre is a second home to more than 100 children, with ample space for every individual to learn and uncover their talent at Kinderland.
Cluster Head, Ms Susan Lim, who oversaw the whole transition, said: "I am glad to see our children and teachers settling in the new environment smoothly and comfortably. I am confident under Principal, Ms Ang's undivided leadership, our children will continue to thrive in the same warm, caring and enriching rich Kinderland setting under the nurturing care of our passionate teachers."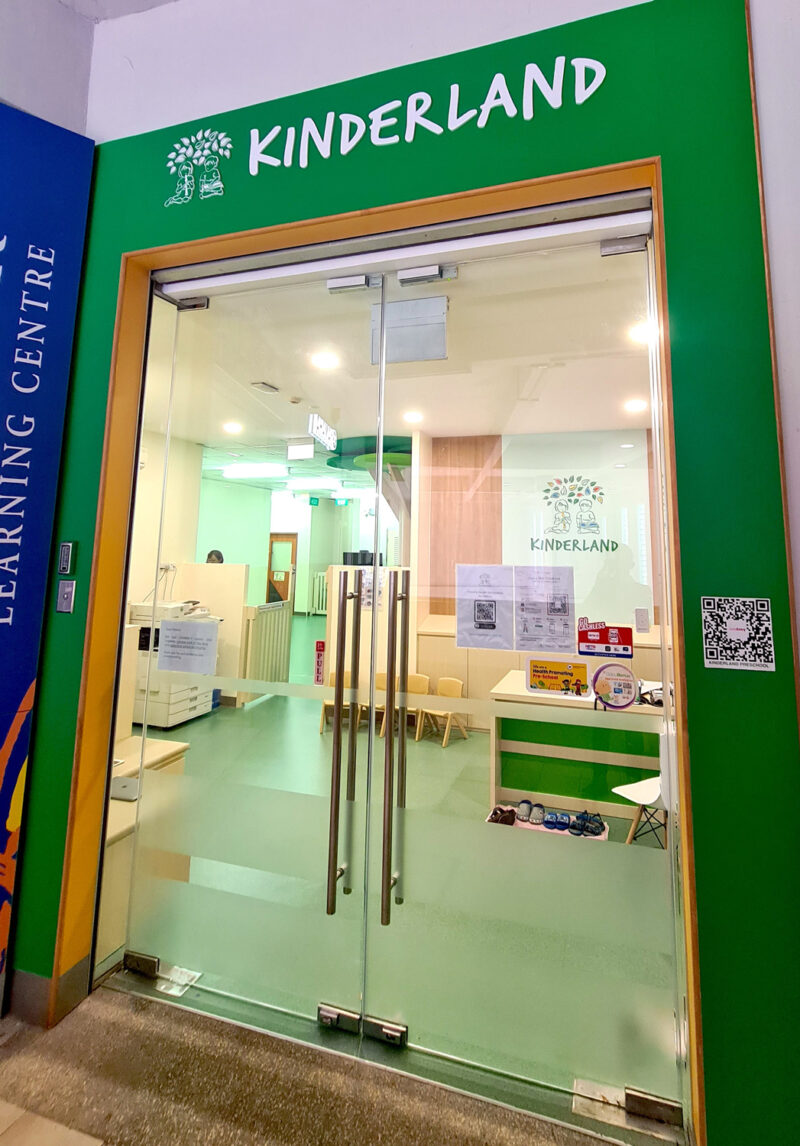 Meanwhile, the government has plans to transform the previous premise on which Kinderland Preschool @ Serangoon resides into a polyclinic. It will be Singapore's largest polyclinic by the year 2025. Kinderland, together with the residents in Serangoon, looks forward to the space to be used as a polyclinic to serve the residents in the community!