FRANCHISE OPPORTUNITY
Discover a Fulfilling Venture
With over 40 years of experience in Early Childhood Education, Kinderland offers expertise to local and regional franchisees to venture into the thriving preschool education industry.
Why Partner with Kinderland?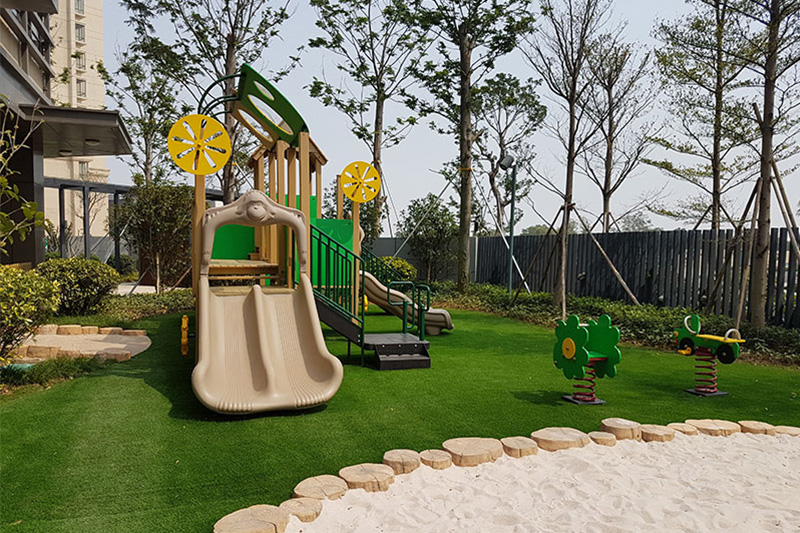 With quality education curriculum, a strong regional brand standing and a solid franchise system, supported by professional training for educators, Kinderland is well-placed to offer investors an attractive and impactful enterprise opportunity.
We welcome passionate and aspiring entrepreneurs and/or established companies to expand with us, both locally and regionally.
Our Signature Curriculum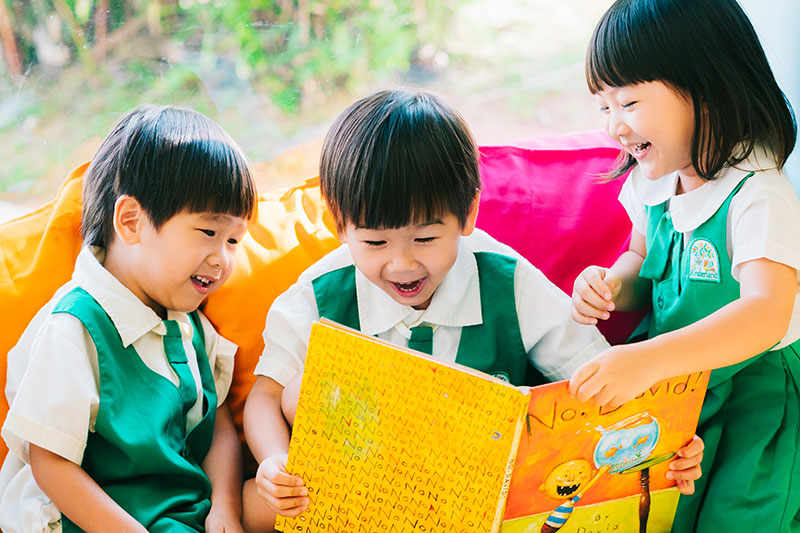 The Kinderland curriculum carries a proven track record of over 40 years. Our music-infused curriculum is built around the K.I.N.D.E.R. multidisciplinary lands and is developed by a team of international early childhood professionals with over 30 years of experience.
Click here to find out more.
Strengths of Kinderland Franchise Model
Over the 40 years, Kinderland has set up more than 100 centres across the region and developed a robust franchise system that enables quality delivery with stable and clear expansion plans.
Regional Brand Recognition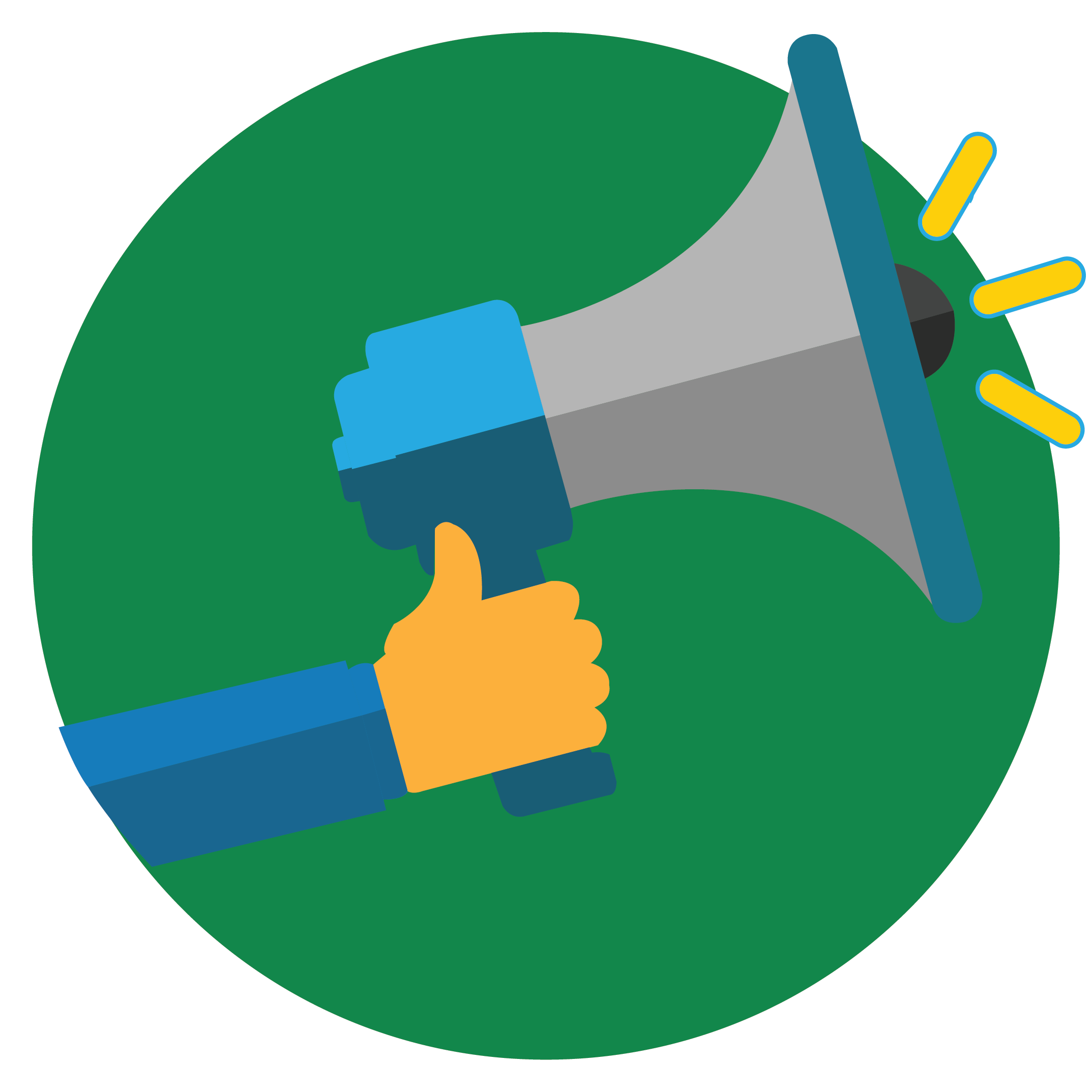 A trusted and reputable education brand in the region with exceptional track record
Unique, Differentiated Curriculum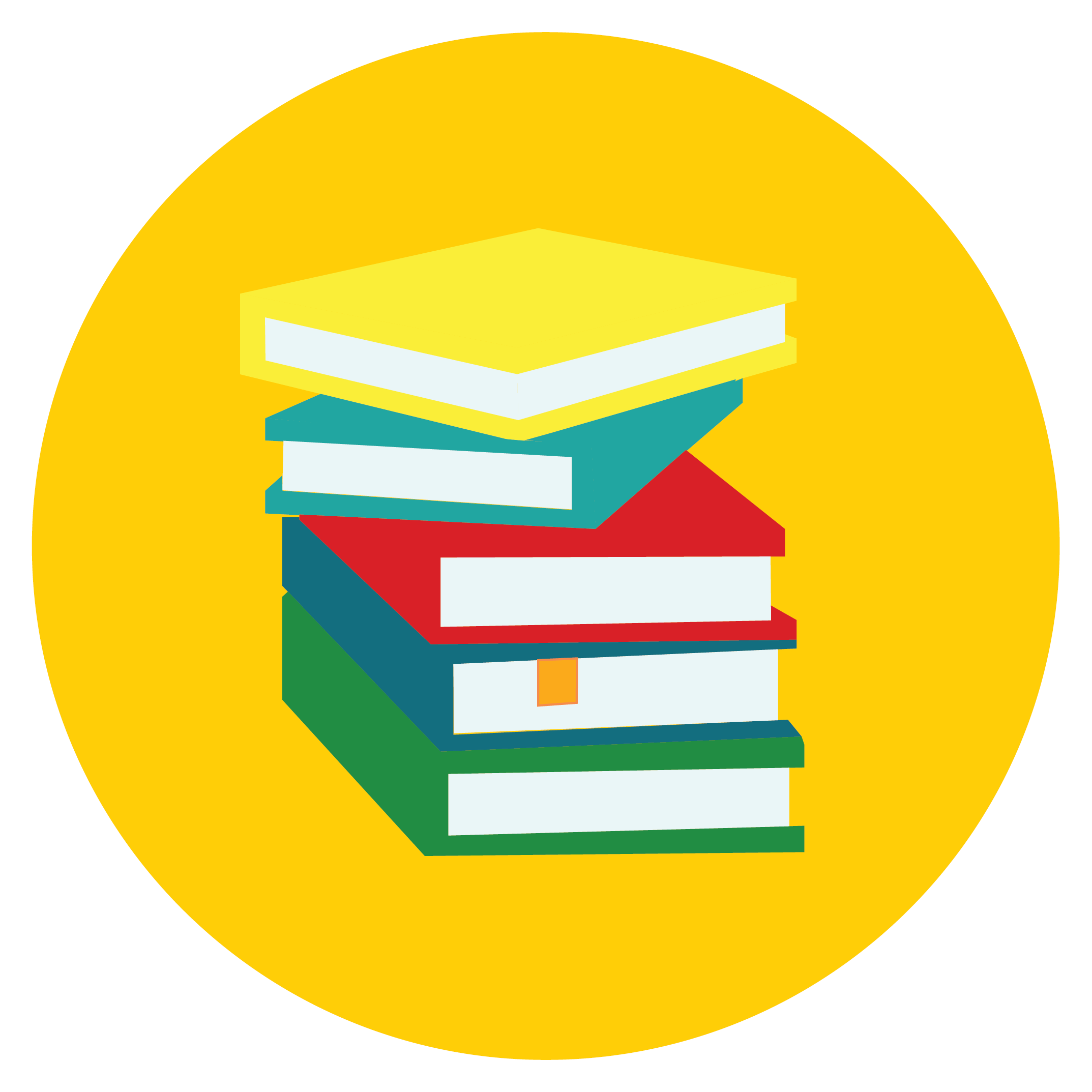 Time-tested curriculum that is constantly updated and innovated for over 40 years
Established Business System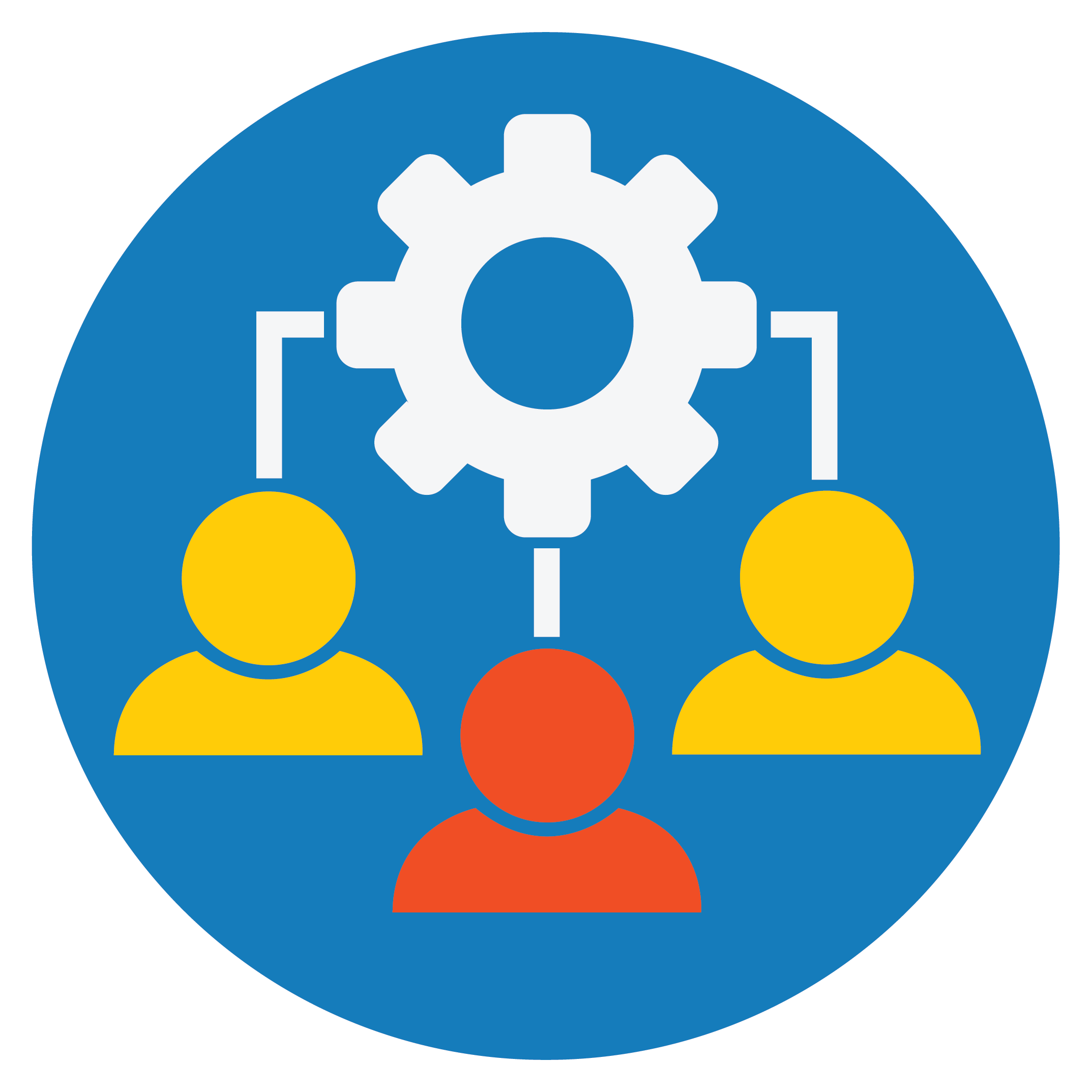 Established business systems to ensure smooth set up and operations
Professional Training and Support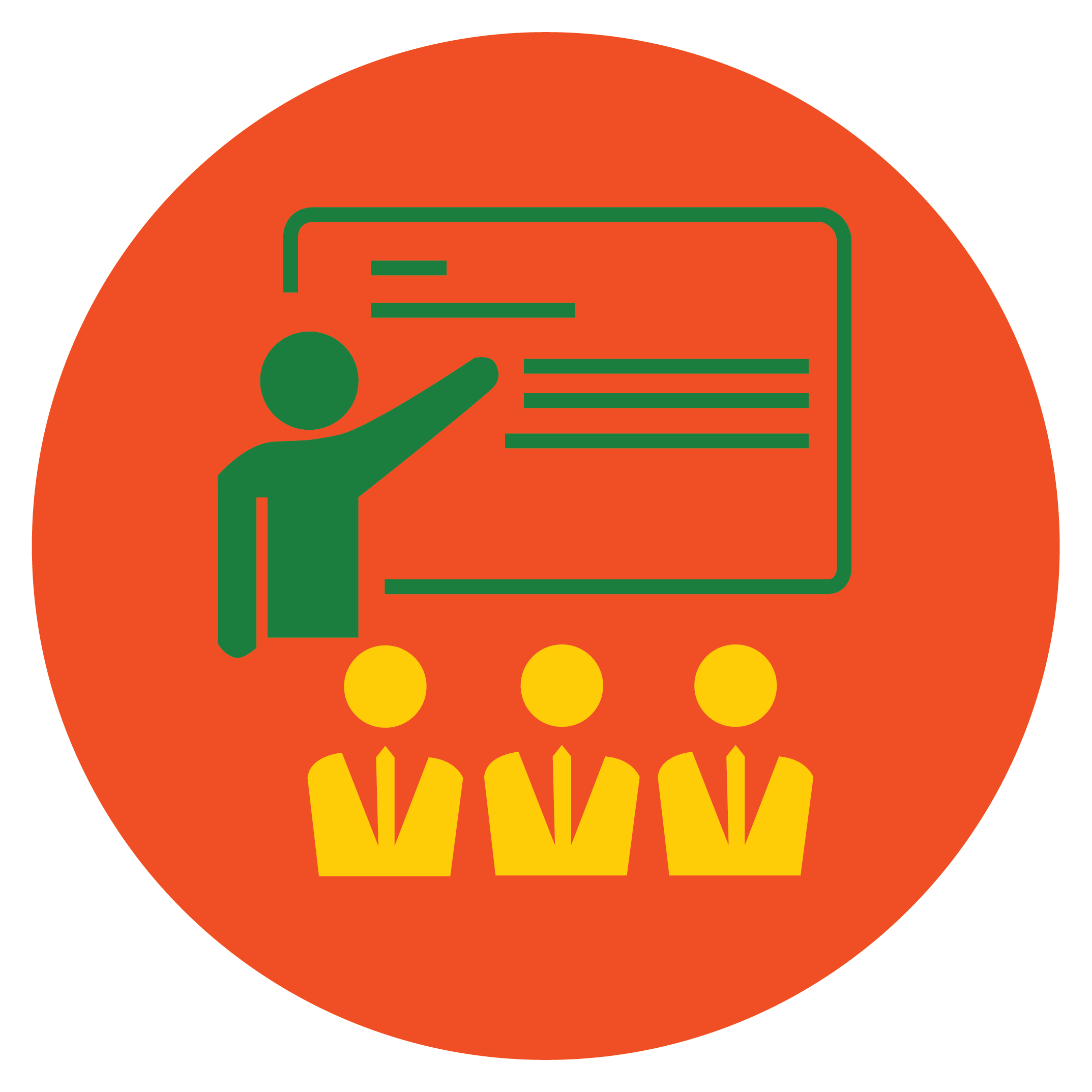 Dedicated professional training and management support to ensure qualified delivery
If you have envisioned yourself owning a successful education business and a passion for playing an instrumental role in empowering our future generation, talk to us. Let's take steps together to advance our partnership and unfold enriching opportunities.
Ready To Take the Next Step? Submit Your Application Now!