Kinderland Yio Chu Kang [Preschool]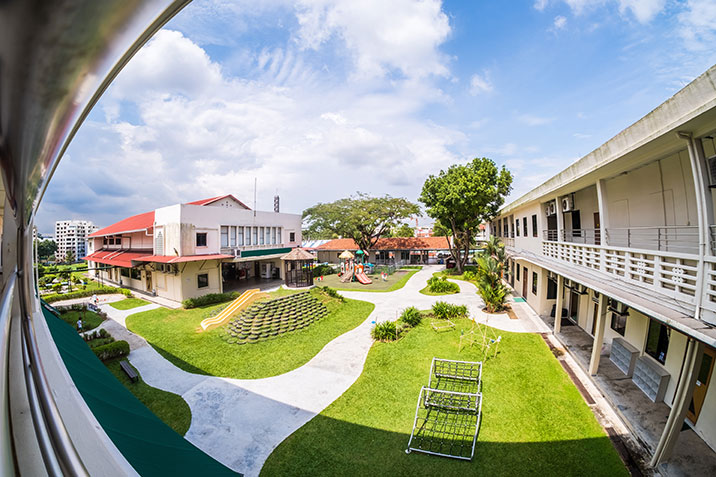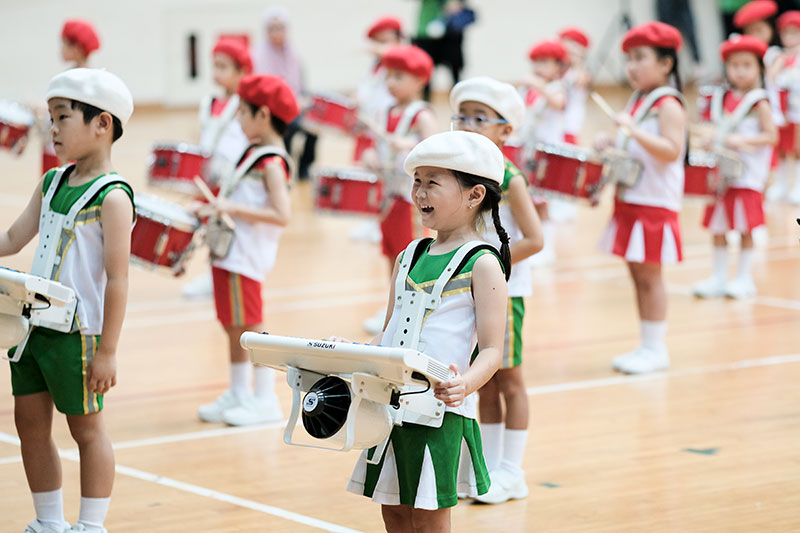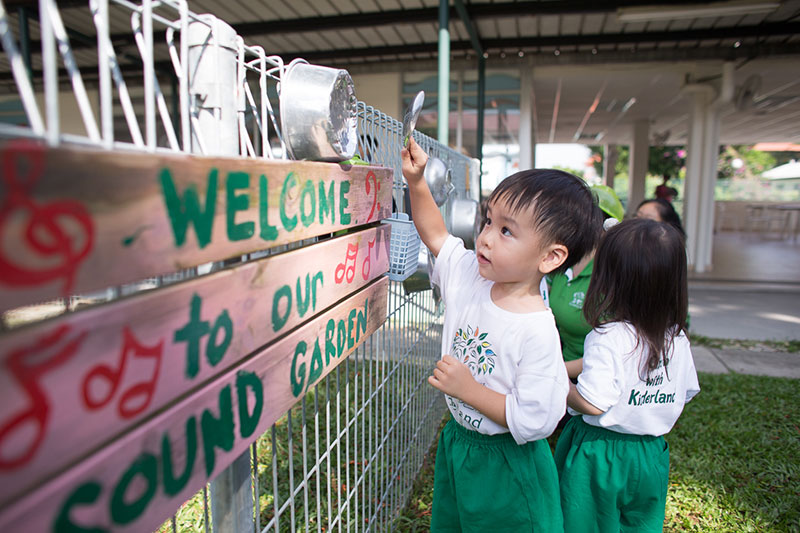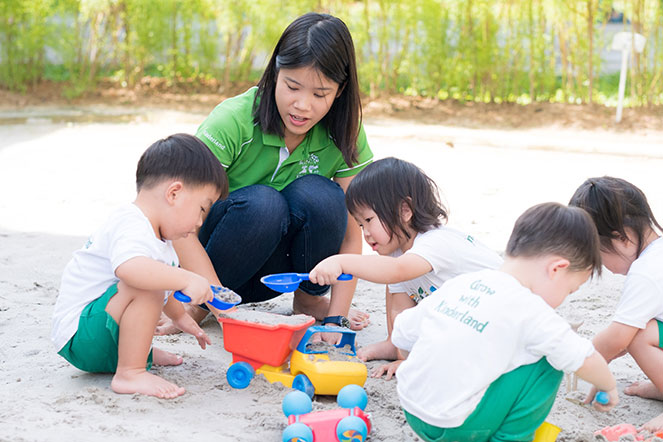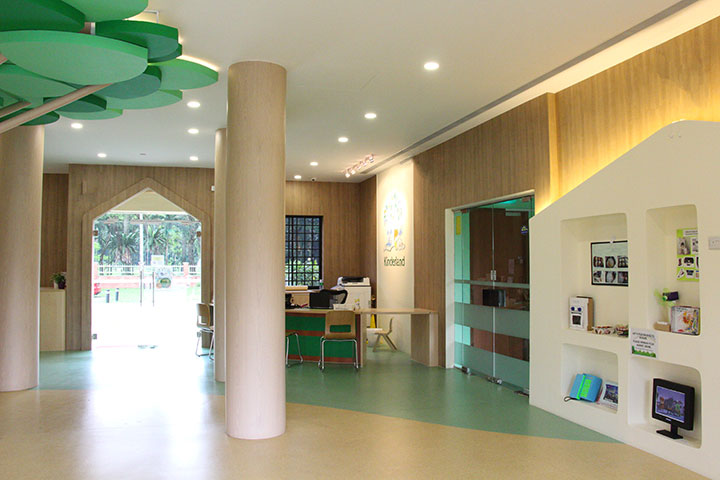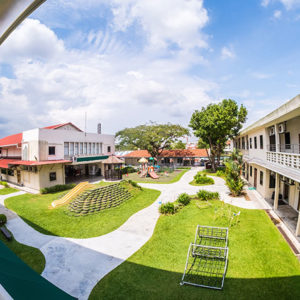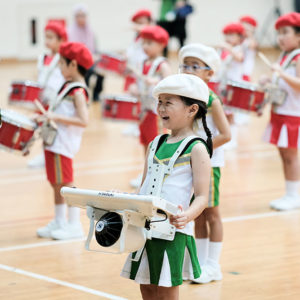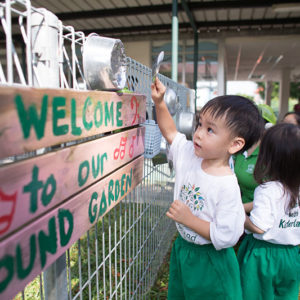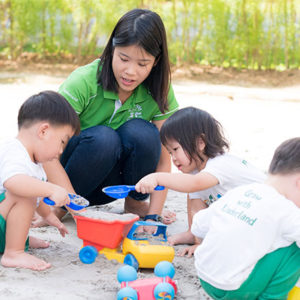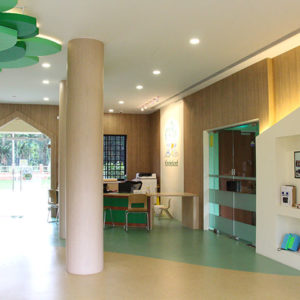 Imagine a place thrown back in time – removed from distracting hustle and bustle of the city. Where crickets chirp merrily. Little birds come to lay their rest. And just like the good old days, children can romp around freely.
Nestling on 12,140 square meters of fertile land, off the tranquil Yio Chu Kang, the recently renovated Kinderland Preschool offers a unique learning environment for your preschoolers – combining a high quality music-infused curriculum with rich outdoor experiences. They have their own vegetable plots butterfly garden and spaces to keep to little pets.
Exclusive to Kinderland Yio Chu Kang, the Naturescape Play Area brings learning outside classrooms which provides a unique and nature-rich learning for the children.
Kinderland Yio Chu Kang is also the home of Singapore's first and only Preschool Marching Band, and preschoolers enjoy the exclusive option to join the band.
Location Information
Address
:
449 Yio Chu Kang Road,
Singapore 805946.
Contact
:
6881 8818
Email
:
Please click here
Outdoor Areas
:
Sand play, Water play, Playground
Operating Hours
:
Mondays to Fridays – 7.00am to 7.00pm
Saturdays – 7.00am to 2.00pm
Programmes
Programmes
:
Full day (Mon to Fri: 7.00am to 7.00pm)
Half day (Mon to Sat: 7.00am to 1.00pm)
Level
:
Pre Nursery to Kindergarten 2
Age Group
:
18 months to 6 years
Enrichment Courses
1) English Speech & Drama
2) KinderArt