Launched in 1995, Lions Befrienders (LB) aims to provide friendship and care for seniors to age with community participation. They hope to enable seniors to enjoy meaningful and enriching lives.
Kinderland has been partnering with Lions Befrienders since 2018. Their partnership act as a platform for Kinderland children and Lions Befrienders seniors to impart and share love and experiences. Embracing empathy through intended learning is one of the keys to nurturing a Kinderland child to be a global citizen with a heart. Through these interactions, children experience the joy of learning and share their childlike wonder, bringing beautiful memories to the seniors.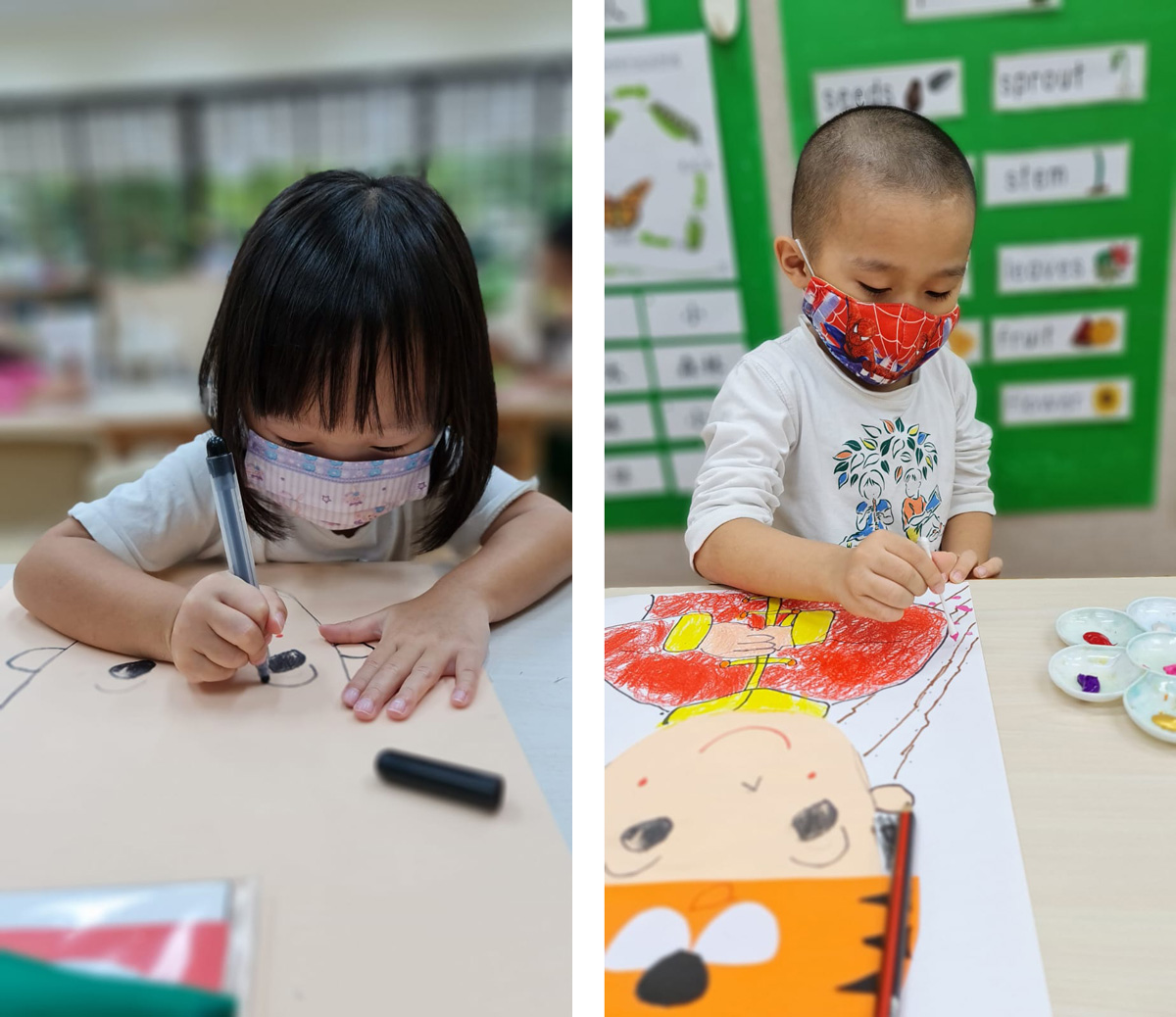 As part of its annual Corporate Social Responsibility (CSR) initiative, more than 1000 preschoolers across 12 Kinderland centres came together in a class-collaborated effort to design limited edition set of 2022 red packets for 2022. Through our four years of partnership with LB, Kinderland has inculcated compassion through community service, demonstrating the importance of kindness to our children by example.
This Lunar New Year, boosted by the sales proceeding from the red packets, Kinderland pledged a contribution of $10,800 to support our elderly friends at Lion Befrienders. This contribution will support up to 500 seniors through Lions Befrienders' integrated eldercare service.
We hope that our children will grow with compassion, for a better society in the future depends on this quality.