Kinderland Pandan Valley [Preschool]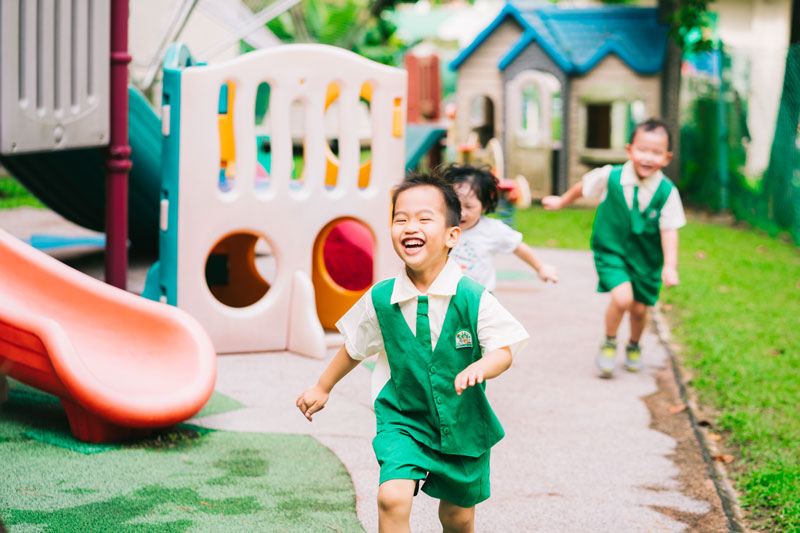 Great outdoor area for physical activities and play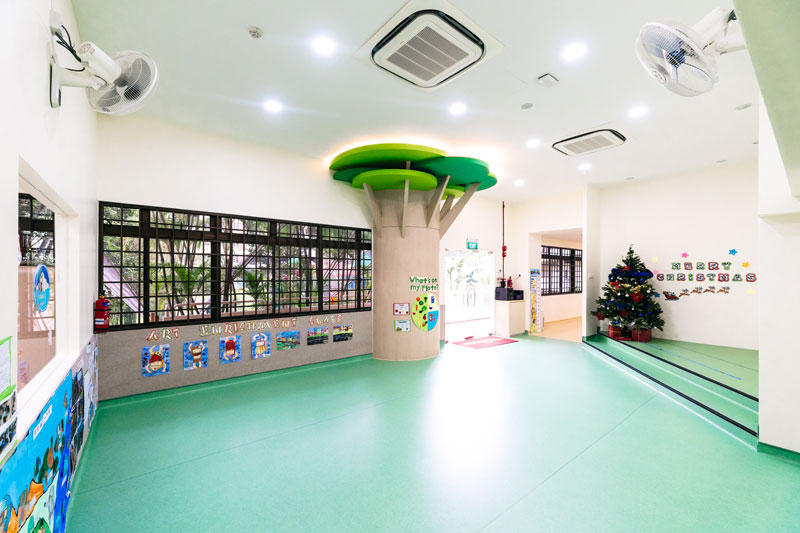 Large multi-purpose hall for group activities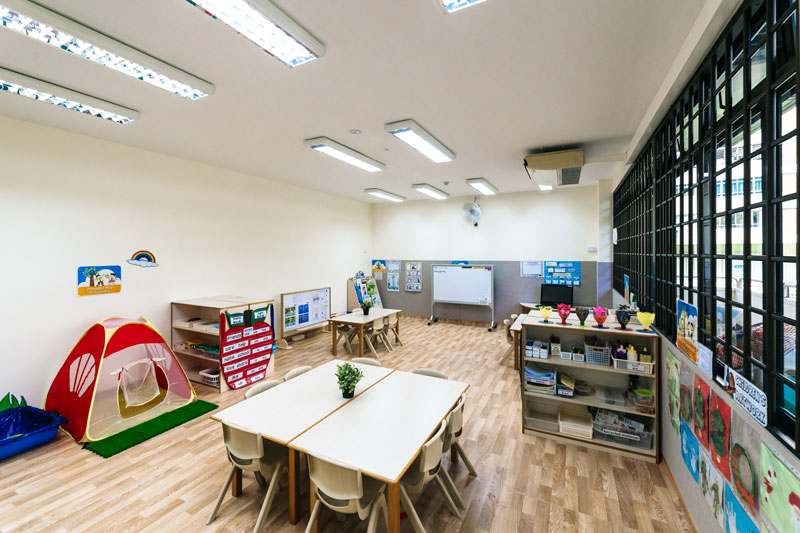 Brightly lit classrooms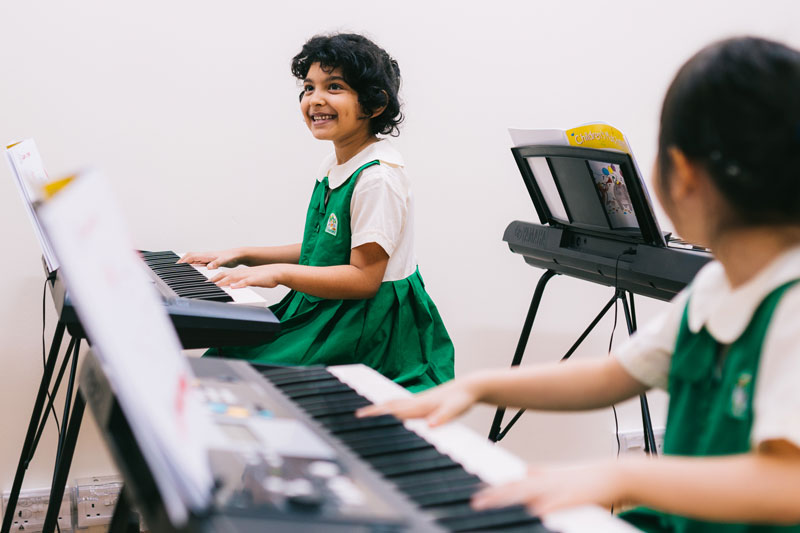 Learn keyboard music beneficial for advancing cognitive development from professional music teachers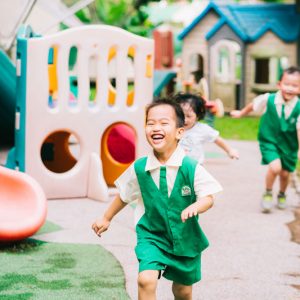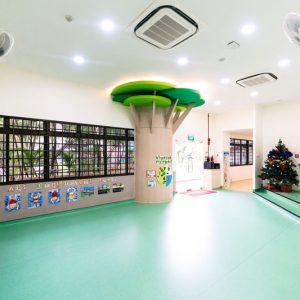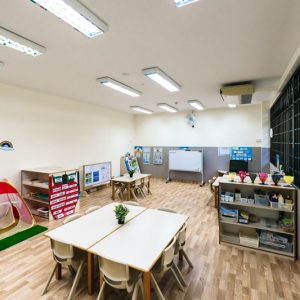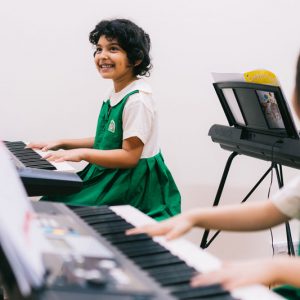 Nestled in a quaint and idyllic private estate, Kinderland @ Pandan Valley offers quality and exclusive childcare services to children living in Clementi, Dover, Holland Village and Bukit Timah. The large outdoor area is secured for the school's private use and contains a playground, a playhouse, a sandpit and water play equipment where lessons to build sensorial experiences and fitness are held. Also in the outdoor is a spice garden that is lovingly and tenderly cared for by our children. Through hands-on gardening, our children develop a sense of responsibility and learn to care for the environment.
Within the school's indoor area, there is a combined music and computer room where music and literacy classes are separately conducted. Kinderland's Children Music Programme enhances children's mental development while our Literacy Through I.T. programme develops their communicative abilities in listening and speaking.
The preschool offers programmes for nursery and kindergarten children, alongside a comprehensive range of optional enrichment programmes in different domains that cater to children's differing talents and intelligences.
Location Information
Address
:
3 Pandan Valley, #02-316,
Singapore 597627.
Contact
:
6881 8818
Email
:
Please click here
Outdoor Areas
:
Playground, Water play, Sandpit, Spice garden
Operating Hours
:
Mondays to Fridays – 7.00am to 7.00pm
Saturdays – 7.00am to 2.00pm
Programmes
| | | |
| --- | --- | --- |
| Programmes | : | Child Care |
| Sessions | : | Half day, Full day |
| Level | : | Pre-Nursery, Nursery and Kindergarten |
| Age Group | : | 18 months to 6 years |
Enrichment Courses
1. Art
2. Science
3. Chinese Immersion
4. Public Speaking