Kinderland Marine Parade [Preschool & INFANT]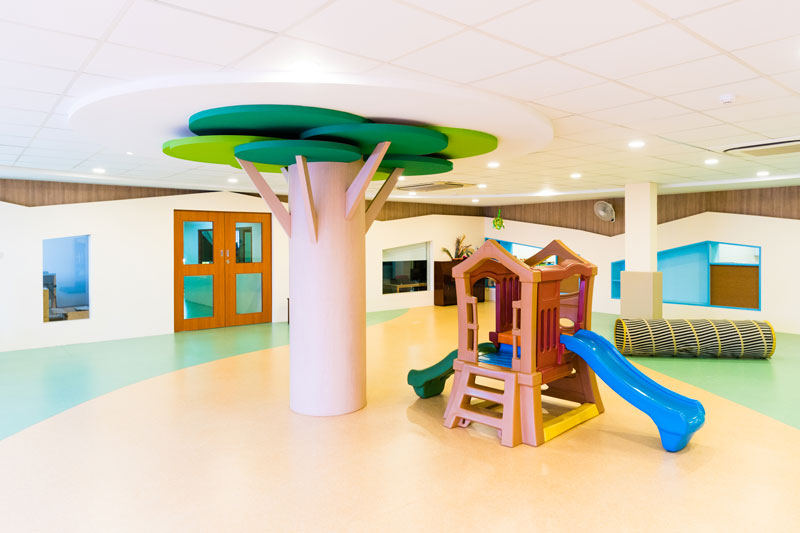 Large indoor multi-purpose hall for group activities and play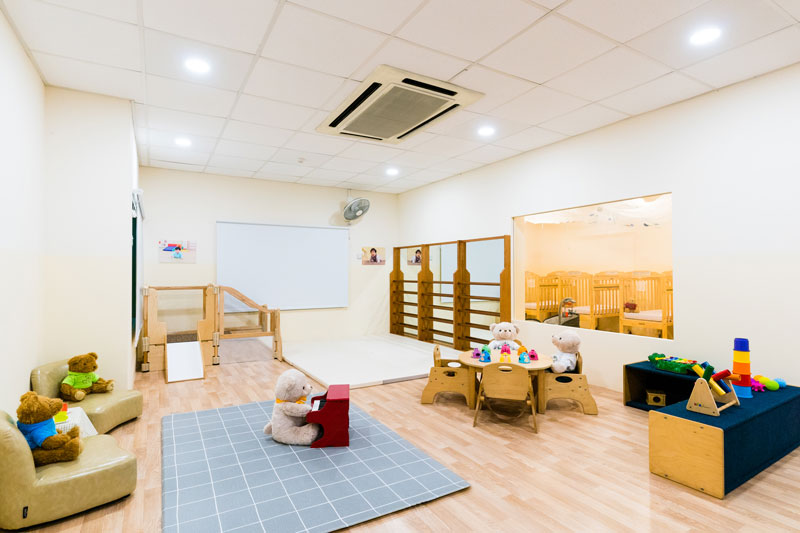 Clean and comfortable setting that is conducive for infant total development.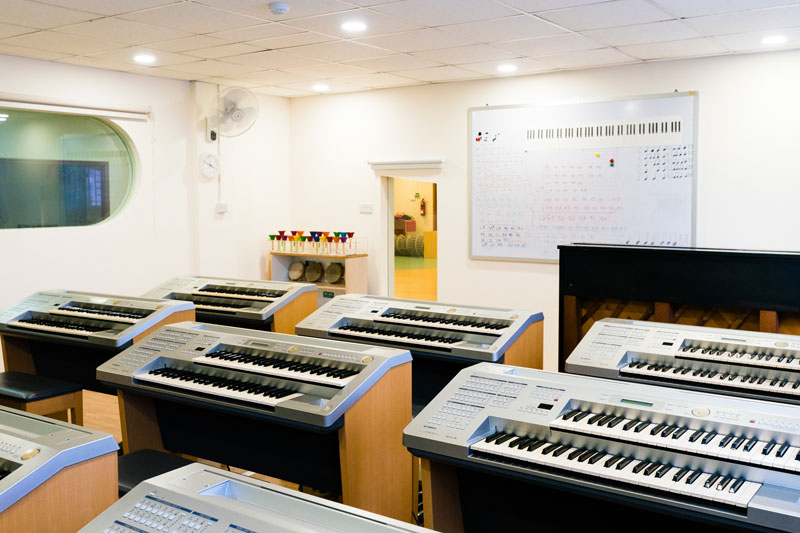 Music Studio - Our Children's Music Programme provides our older children with the opportunity to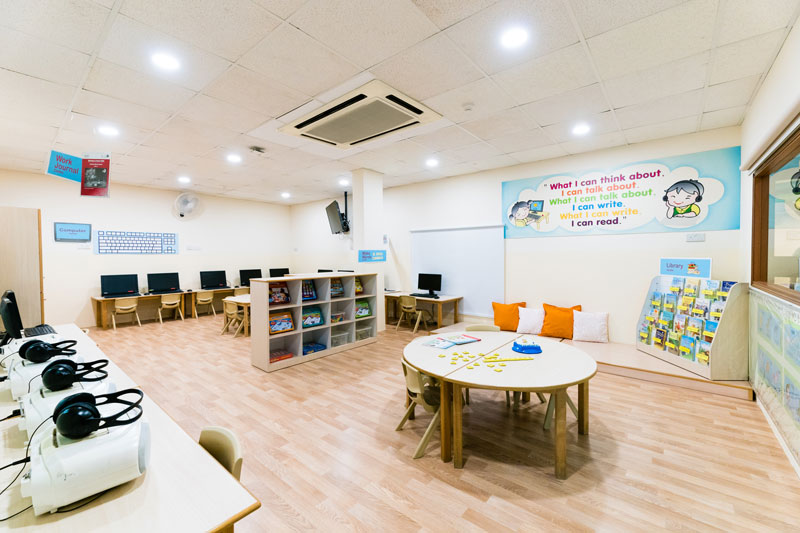 L.I.T Room – Literacy Through I.T. implements computer-aided learning to enhance literacy and crea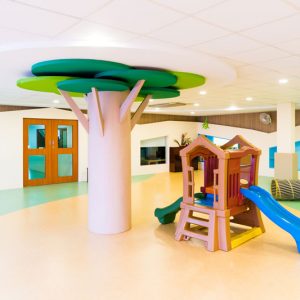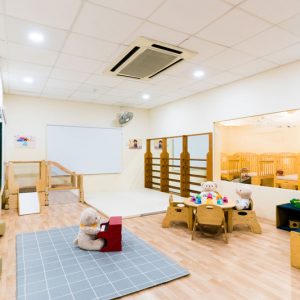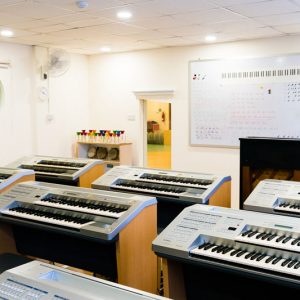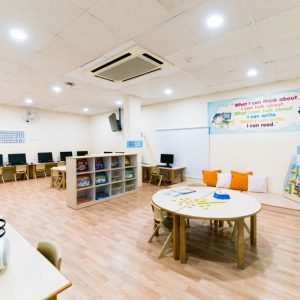 Conveniently located in the heart of the learning hub, Kinderland @ Marine Parade is a quality preschool, fully fitted with curriculum-aligned facilities.
The dedicated rooms for Music and Art allow children to express themselves creatively. Within the centre, there is a literacy room that develops their communicative abilities in listening and speaking, and the multipurpose area with an indoor playground is ideal for children's participation in games and exercises that develop fine and gross motor skills. The centre also features a self-help kitchenette which promotes independence as children learn to set up for meals, serve themselves and clean up after meals.
What's truly special about Kinderland @ Marine Parade is it offers Kinderland's only bilingual English and Japanese programme specially designed for Japanese children. The integrated programme is conducted by a native Japanese teacher to enhance your child's bilingual English and Japanese literacy acquisition in their most crucial years of child development. Over the course of our programme, your child will be rooted in his identity as Japanese through introduction to traditional songs, crafts, poems and seasonal events.
Location Information
Address
:
87 Marine Parade Central
#03-201 Singapore 440087
Contact
:
6881 8818
Email
:
Please click here
Operating Hours
:
Mondays to Fridays – 7.00am to 7.00pm
Saturdays – 7.00am to 2.00pm
Programmes
Programmes
:
Infant & Toddler Care, Child Care
Bilingual English & Japanese Classes are available at this centre. Call to enquire.
Sessions
:
Half Day, Full Day
Level
:
Infant, Nursery and Kindergarten
Age Group
:
2 months to 6 years old
Enrichment Courses
1. Science
2. Public Speaking