Kinderland marks the joyous graduation of our 198 Kindergarten Two children this year with an exciting virtual concert. This concert, held in December 2021, commemorated the graduation of our 198 Kindergarten Two children. The children's excitement and happiness were compelling, leaving audiences with a heart-warming vibe as family members watched performances and montages leading up to the graduation day.
Valedictorians kick-started the event with rousing valedictorian speeches detailing their wishes and hopes for their future and a tribute to the memories they have made at Kinderland. The theme "Embrace The New World, Stronger For The Future" recounts our shared experience in the second full year of the global pandemic. We learn to embrace the new normal and apply our learnings to best cope and do better in the future.
Music is an essential component in Kinderland, harnessing skills required for learning, such as language development, spatial-temporal adaptability and concentration.
We celebrate alongside the parents, witnessing how our children have benefitted from learning music in Kinderland's Children's Music Programme. Kinderland's unique curriculum and keyboard music programme helped a whole generation when it was first formed in 2010.
Singapore's first and only VIRTUAL Preschool Marching Band from our Kinderland children at Yio Chu Kang centre performed a familiar tune of "IT'S A SMALL WORLD". The children performed with portable keyboards, glockenspiel, tenor drums, marimba, xylophone, snare drums, cymbals, and bass drums.
Each centre also performed songs like New World Symphony and Following The Leader to showcase their musical learning through the Children's Music Programme (CMP). Embracing change is an opportunity for continuous renewal and growth. We are confident our children had an eventful year exploring new experiences, lessons and built meaningful friendships and relationships.
Kinderland parents also shared their appreciation for teachers and principals of Kinderland for playing a positively influential role in our children's development into these fantastic personalities.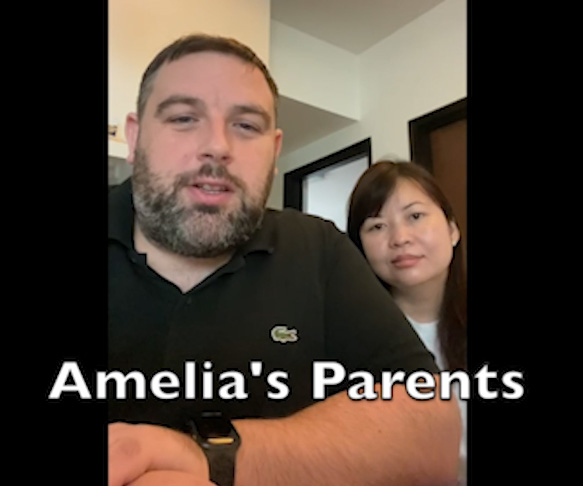 "We'd also like to take this opportunity to say thank you to the teachers at Kinderland who've helped and supported Amelia for the last 4.5 years and have been instrumental to who she is today."
– Parents of Amelia Li Xuang Gibson (Kinderland Preschool @ Pandan Valley)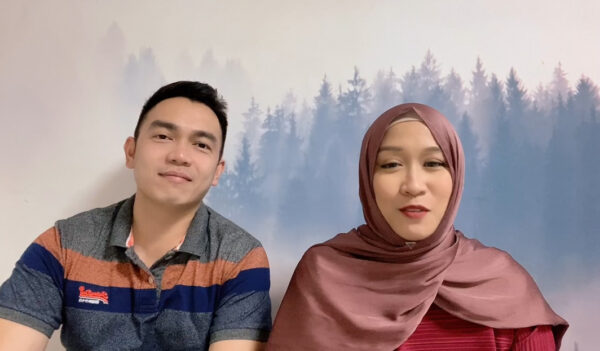 "We are sad that Adryan is leaving Kinderland as it is a safe space for him. We are thankful to the staff and teachers at the centre because we have seen how our child has grown from an anxious child to someone who has gained confidence. We have also seen how he has learned about social interaction. It is heartening to see how h excitedly recounts his day – happy memories like learning and having fun with his friends. The education that Kinderland provides is holistic and wide-ranging and is extremely useful in preparing him for Primary 1."
– Heartfelt dedications from Adryan Shah's (Kinderland Preschool @ Woodlands Mart) Parents
Click here to find more photos of memorable moments from our Kinderland Preschool Virtual Graduation Concert 2021.
The children's time at Kinderland was where parents observed the growth and transformation of the young ones. These curious, creative, capable, confident, caring and communicative individuals, each a little taller than they were during their first day at Kinderland, are well primed for formal schooling.
Here is us wishing all our graduates the best in their future endeavours. We have provided a solid foundation for our children, so may they be brave, go forth and embrace the new world as they are ready and stronger for the future!